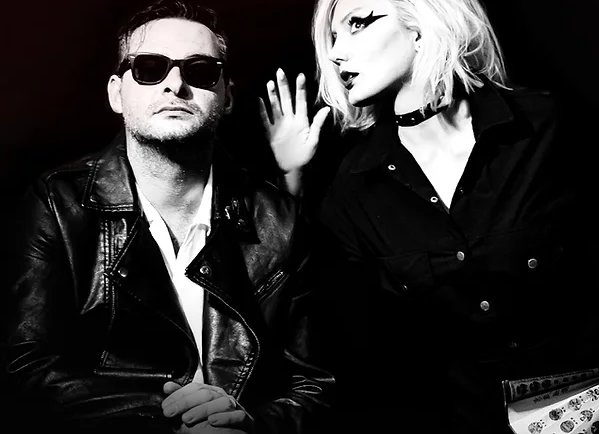 FRIDAY 24.11 + CONCERT + Djs Set Darkwave
Place : LE DAda | 20H00 - 02H00
TICKET > 8.8/10 €
Birthed from the underground music scene of bustling Istanbul, Ductape carries the torch of the seminal post-punk revolution. But they aren't just echoing their predecessors; they are pushing the genre into unexplored territories. In a world where genres are increasingly becoming blurred, Ductape stands tall, unapologetically crafting a sound that challenges, captivates, and resonates.
They are the sound of post-punk's beating heart, the echo of darkwave's melodic discourse, and the voice of gothic introspective narratives. Ductape is the sound of then, now, and what's to come. With deep, brooding bass lines that interweave with unruly guitar riffs and pathos-laden lyrics, Ductape's sound embodies the essence of post-punk — the raw energy, the rebellious spirit, and the unyielding desire to experiment. Simultaneously nostalgic and future-forward, their music commands the listener's attention from the first note to the last.